Our Manchester
Our vision is for Manchester to be in the top flight of world-class cities by 2025, when the city will:
have a competitive, dynamic and sustainable economy that draws on our distinctive strengths in science, advanced manufacturing, culture, and creative and digital business – cultivating and encouraging new ideas
possess highly skilled, enterprising and industrious people
be connected, internationally and within the UK
play its full part in limiting the impacts of climate change
be a place where residents from all backgrounds feel safe, can aspire, succeed and live well
be clean, attractive, culturally rich, outward-looking and welcoming.
This will be delivered through our ambitious Our Manchester Strategy
Council of the Year
Good Ofsted rating
Our Year – commitment to children and young people. – already sent stuff but include key highlights.
Workforce Equality Strategy and our vision/summary aims.
Reasons to apply for a role with Manchester City Council
As a Beta Ranked City, Manchester is recognised internationally for its unique contribution to both the national and world economy.  From the passenger railway and splitting the atom, to the world's first programmable computer, our city has always been at the frontier of innovation and social progression and we are committed to maintaining our pioneering spirit;
In 2019, Manchester was voted the most liveable city in the UK again;
With over 7,000 employees engaged in the delivery of a broad range of essential public services, we are Manchester's largest employer;
Sport comes home to Manchester, with a vast number of world class sporting events, institutions and teams on your doorstep;
As the Gateway to the North, Manchester has easy access to beautiful countryside (including the Lake District and the Peak District) and cosmopolitan cities such as Chester, Leeds, Liverpool, Newcastle and York;
As a key member of the Northern Powerhouse, the City of Manchester is committed to continuing its investment in skills, innovation, transport and culture;
Manchester is the second most popular place for tourism after London.
We're passionate about what we do.  The Products and Public Services we shape, deliver and support, better the lives and wellbeing of over 550,000 citizens of Manchester.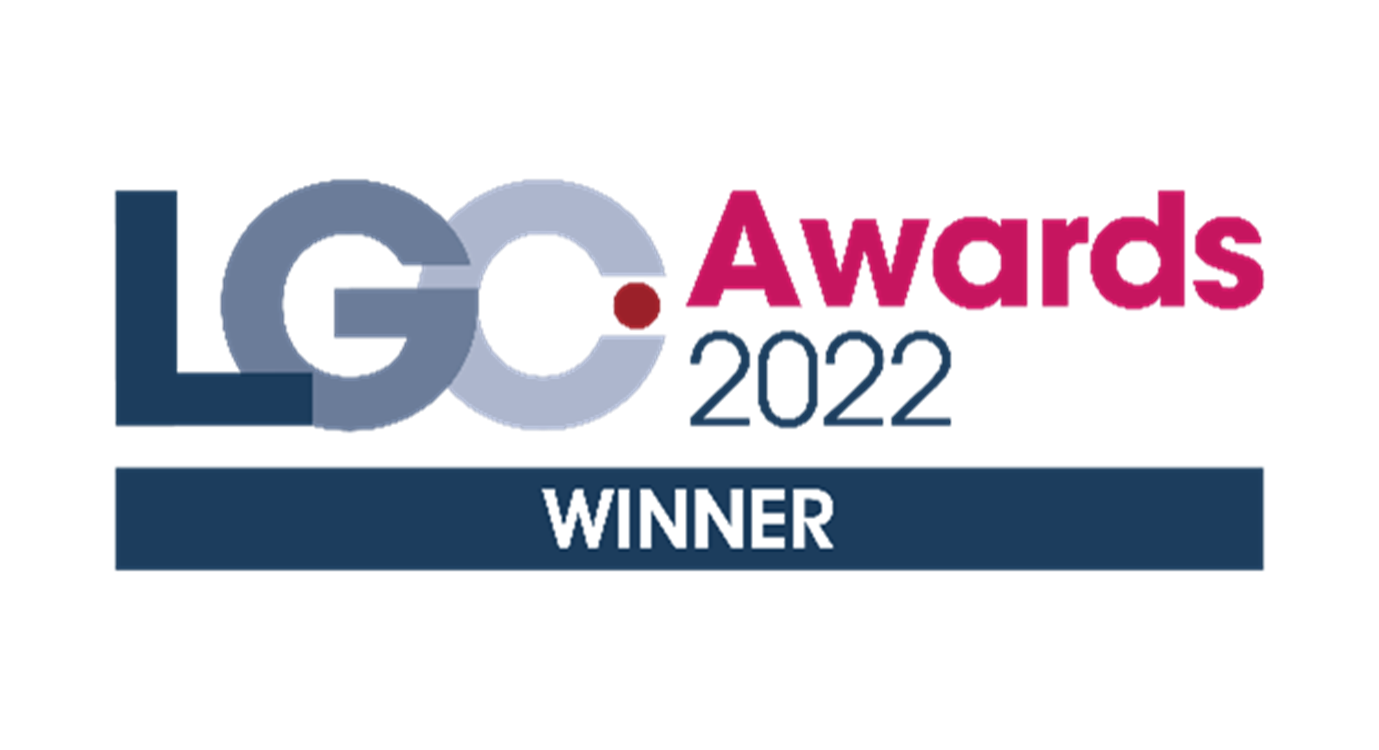 Political Composition:
The city council is composed of 96 councillors, three for each of the 32 electoral wards of Manchester. The council is controlled by the Labour Party and led by Bev Craig.
Labour:  93
Liberal Democrat:  2
Green Party: 3
Council Structure
Manchester City Council is led by Chief Executive, Joanne Roney.
Manchester City Council has 96 Council seats, with three council seats in each of the 32 wards.
The organisation is split into 5 directorates:
Children and Education which focuses on the integration of services to children and families with other public services in neighbourhoods, connecting people to the opportunities of growth and reducing dependency through driving the reform of public services.
Neighbourhoods which has responsibility for driving new opportunities for commercial, residential and other related development across the city, encouraging new investment and development and increasing employment opportunities for local residents.
Corporate Core cover a wide range of areas and services which help drive the Our Manchester Strategy for the city, and the Corporate Plan that articulates the Council's priorities for delivery. The directorate consists of several services which include; Customer Contact Centre, Revenues and Benefits, Shared Service Centre, Capital Programme Delivery, Financial Management, Human Resources and Organisational Development (HR/OD), Information and Communications Technology (ICT), Internal Audit, Health and Safety and Risk, Policy, Performance and Reform Procurement and Commissioning, Strategic Communications, Registrars and Coroners, Elections, Governance Team and Legal teams.
Growth and Development has a pivotal role in securing new commercial development, attracting inward investment and securing employment growth, along with providing leadership to the Council's Housing function. The Directorate also has responsibility for the management of the City Council's land and property assets.
Adult Social Services is responsible for the discharge of statutory functions to vulnerable adults across the city. It is also one of the Directorates with a focus on driving forward the integration agenda for Health and Social Care across the Manchester Locality with the purpose of  increasing independence for individuals through integrated community based services and strength based working.